Ducted air conditioning systems are designed to give you maximum control over the amount of air conditioning provided to each area of your home, as well as the ability to turn areas on and off as needed. You can also select functionality that will control the volume of air delivered into each room.
Ducted air conditioning gives you control from any room in the house. By turning off the air conditioning in areas of your home that you are not using, you can reduce the energy consumption as well as maximise the effectiveness of the air temperature in the desired room.
Also allowing you to reach a comfortable temperature much quicker and easier for you to maintain.
AIRCON4YOU supplies complete ducted air conditioning systems for your home. We proudly use air conditioning products, which features outstanding industry leading functionality such as the TURBO function. This allows you to direct most of the air to one particular area, whilst not depriving other vital areas of air conditioning.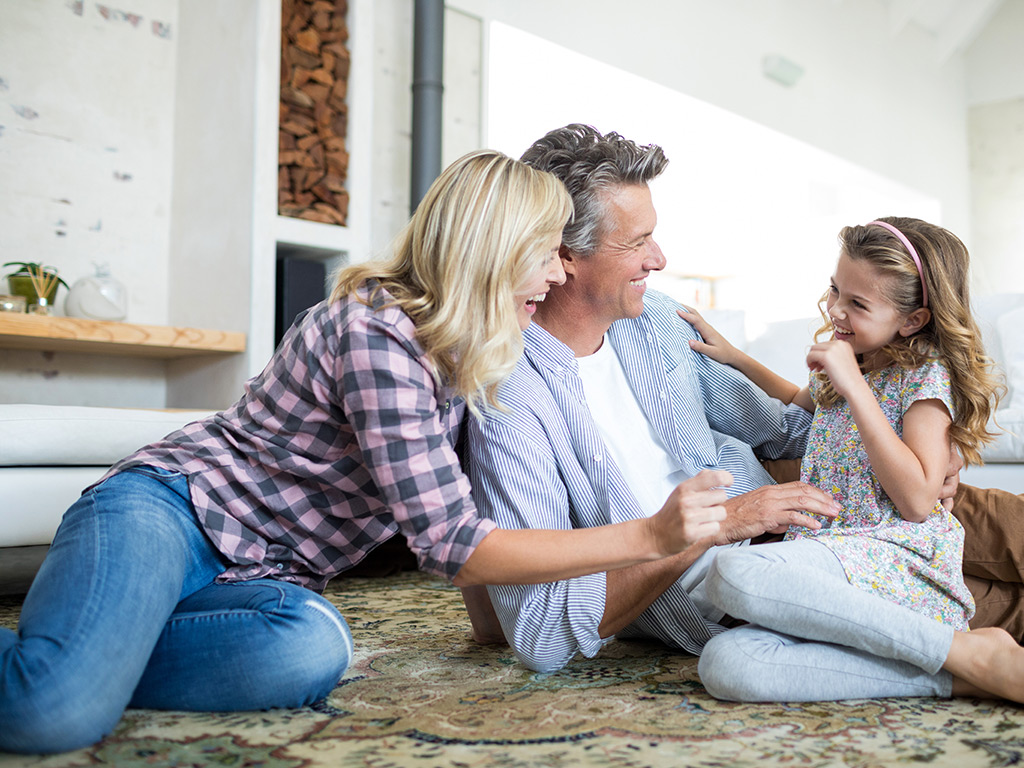 AIRCON4YOU has vast experience in the installation of Split Systems and Ducted Air conditioning units at commercial and residential places.
If you need a new air conditioner installed or an old one replaced, we can help you. We can organise an inspection to your place to help you find an air conditioning solution that best suits your need. Just a give us a call on 02 9002 1800.